"Each person's life is like a mandala – a vast, limitless circle. We stand in the center of our own circle, and everything we see, hear and think forms the mandala of our life", says Pema Chodron, an American Tibetan Buddhist nun. 
Nanjil Anand Foundation Arts and Culture group brings to you July 2021 Mandala Art Competition
🔸Date of the competition- 7th July 2021
🔸Timing : 11:00am to 7:00pm
(Share your art work by tagging us on our social media platform and grab the opportunity to share your skills)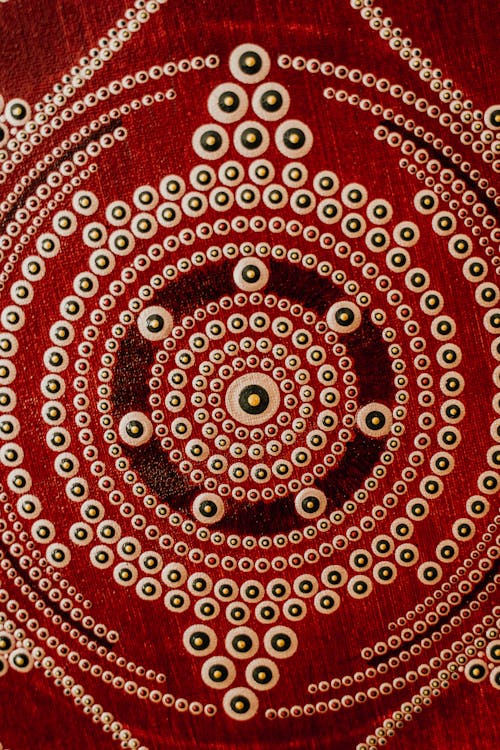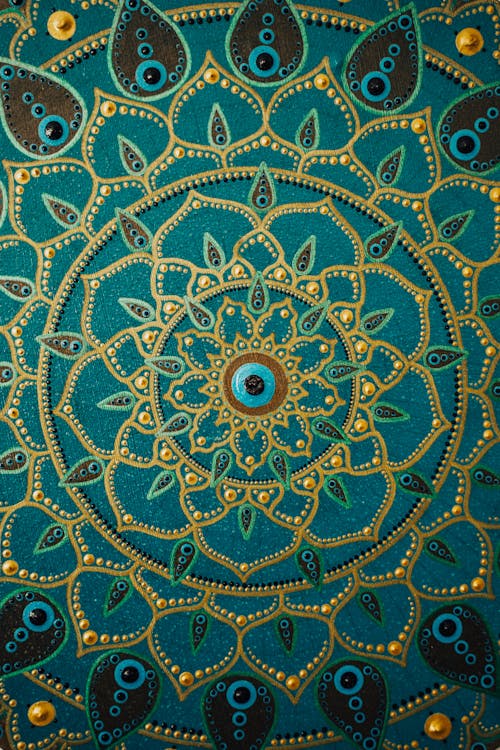 Teaching Mandala
Teaching Mandala generally represents the spiritual way of Mandala art form. Every shape, line, colour used in taching mandala art form has its own significance. Student created this art form based on their principles of design and construction and of their visualization and symbol of what they have learned. Teaching Mandala reflects the mind and his connection to the background of the creator.
Healing Mandala
Healing Mandalas are more intuitive than other mandala art forms and they are specially used in mediation mandala. Healing Mandala are generaly used for meditation purpose like to help the viewers to channel focus and concentrate, to develop calmness and to deliever wisdom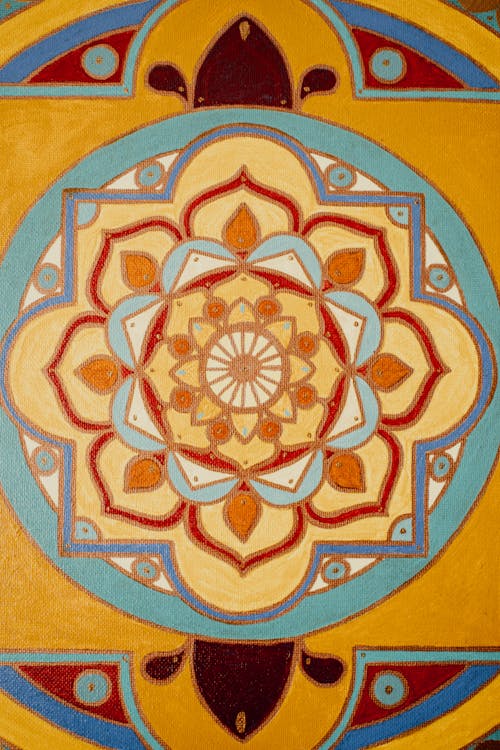 Sand Mandala
Sand Mandala is generally practised using sand and was started by monks. They are designined by using variour colourful sand colours which depicts different colour, modes of life of humans. This art form is vey much popular in India and has very much significance in festival season in India.